I discovered the magic and healing of flowers when I was 15. Today I spend my time bringing joy to others through my art. I want others to share in the glory of floral design. In my courses I will be teaching some basic design techniques that can be utilized to create floral for any occasion. Students will learn about the fundamentals of processing, floral preservation, vessel preparation, and design. They will also learn some minimal identification of flowers through the resource guide. Tips will be provided to assist in the maintenance your arrangements upon completion.


"Brittney's course is so lovely. I was a little nervous at first because I never created a bouquet before but Brittney was an amazing instructor. She made everyone feel very comfortable. My home was filled with beautiful flowers, smiles and laughs. I cannot wait to explore her next course. "
- Maanami Puryear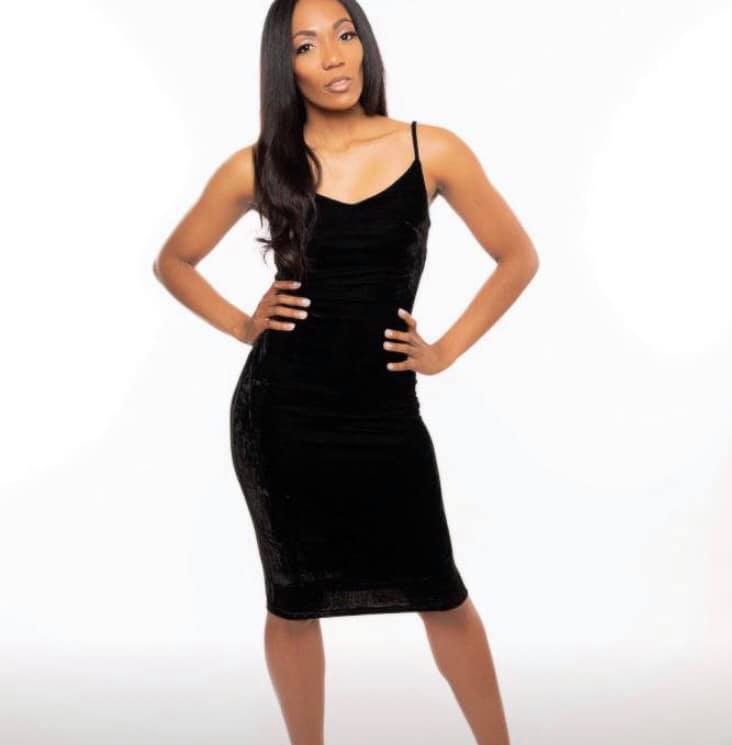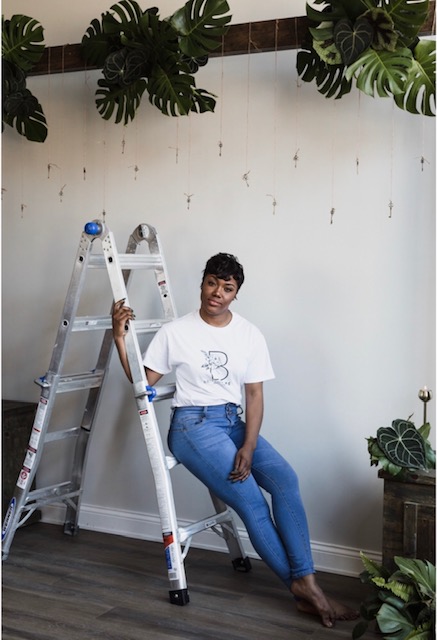 Hey Flower Friend! I'm Brittney but my friends call me KEE.
Years ago I developed a workshop called "Foodies and Florals". That workshop evolved into "Brews and Bouquets" ! I loved the idea of enjoying amazing beverages, meeting new flower friends, and of course experimenting with flowers. I have now created a virtual platform that will teach anyone the beauty of creating a hand tied bouquet or a centerpiece. This DIY bundle can include an online tutorial that never expires, flowers, brews, floral designing tool packages, and flower friend apparel that can be personalized. The beauty about this course is that it can be delivered right at your doorstep! No fuss, no stress, just relaxation and healing through flowers. I cannot wait to show you how to create , design and explore the magic of flowers. Are you ready?